Welcome to South Croydon Sports Club
South Croydon Sports Club is family friendly local sports club.
The club is open from 9am to 11pm everyday.
Badminton
Coulsdon & Purley badminton club has been operating for over 70 years and has more than 200 members of all ages playing at all levels from beginners to county standard. We have teams in multiple county and local leagues. Our badminton hall is purpose built of county standard with 3 courts, high quality lighting and a brand new sprung wood floor.
Tennis
Our Tennis club in Croydon is over 100 years old and we have more than 150 Tennis members of all ages playing at varying levels. We have 5 top quality all weather courts (3 floodlit) and welcome visitors to come down and play.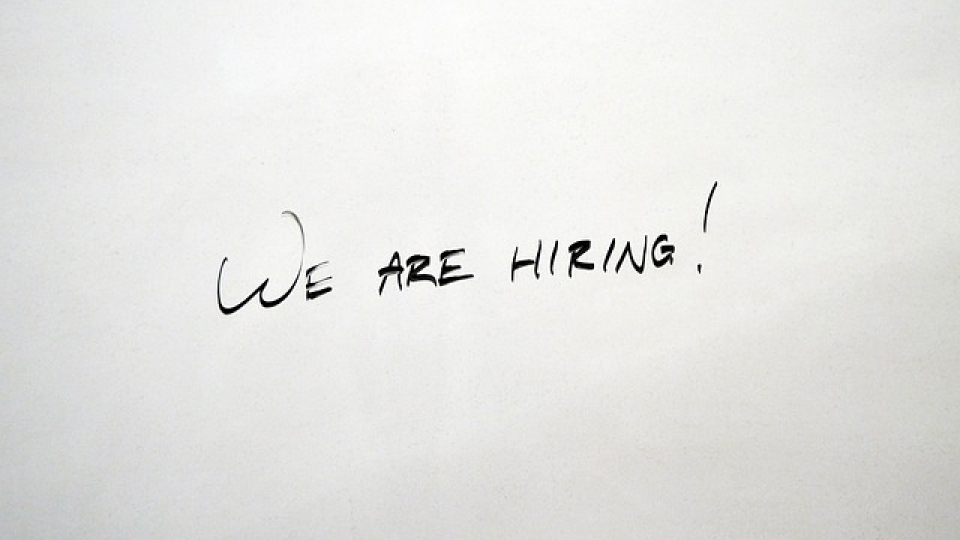 8 Aug 2018
South Croydon Sports Club requires an administrative officer. The position will be responsible for the general administration and running of the South Croydon Sports Club office.
Continue Reading...
Bridge
South Croydon Bridge Club has a dedicated bridge room with electronic scoring.
New members are always welcome, there is a host system in operation at some sessions.
Read more on our
Bridge page
.
Forza Badminton
As a member of South Croydon sports club you can now purchase Forza badminton equipment at a special discounted rate. For a price list please
contact us
.
Venue Hire
The club has two venues for hire, a large downstairs bar area as well as an upstairs room with kitchenette both close to South Croydon station. For more details please visit or
Venue Hire page
.