Venue & Room Hire
Venue Hire
Small Friendly venue in South Croydon, max capacity 70 so ideal for family parties and get-togethers.
Tucked away location but close to Tram, Train and buses with own parking.
Available Saturday 7pm - Midnight
No charge for supplying own food and DJ.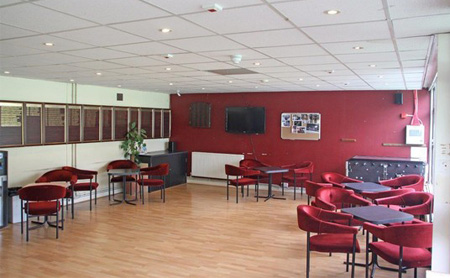 Room Hire
Large room with own kitchenette and toilets, available 9am - 6pm ideal for kids parties, yoga/pilates etc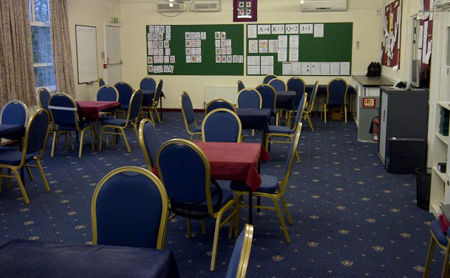 For information or to make a booking please contact us.