News
> Face Coverings From Friday 10th December
Face Coverings From Friday 10th December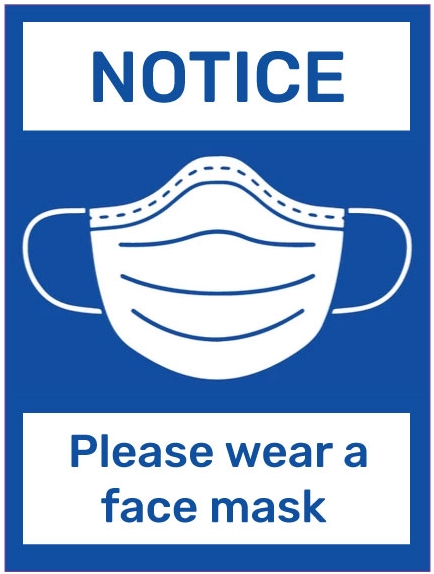 Following the latest Government announcement it is now a legal requirement to wear mask/face coverings in indoor public places which includes our venue as a Community, Members and Social Club. 
Face coverings do not need to be worn when consuming food and drink, and when in active play on our indoor courts.  Face coverings must be worn in the badminton gallery where space is limited and can become crowded.  
Further details can be found at this Government link: Government Guidelines
2020-21 has proven incredibly challenging for us all and we are extremely grateful for your support in the Club and the rules changes that we have had to implement at the Club.
If you have any questions, do contact the office on info@southcroydonsportsclub.com