News
> MIND Charity Tournament 2019
MIND Charity Tournament 2019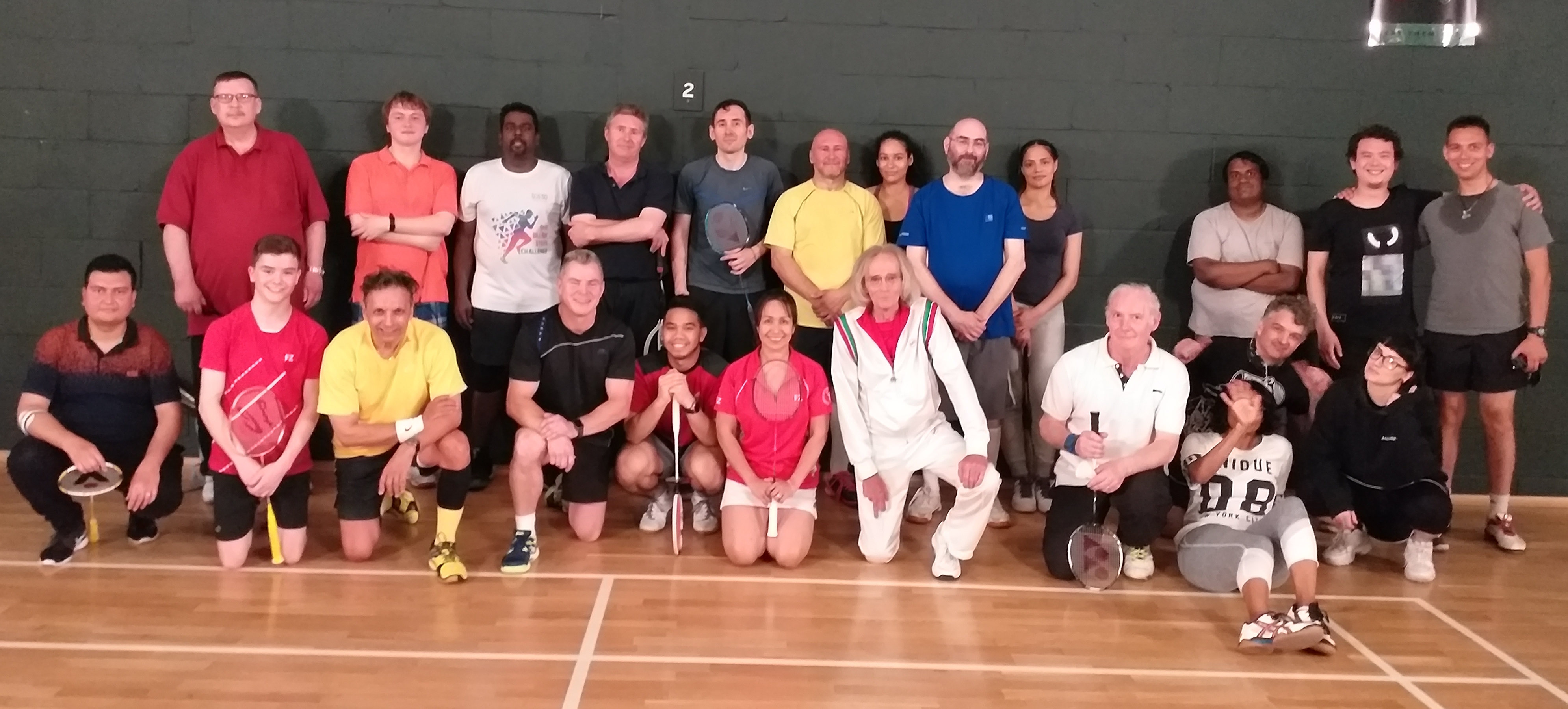 On Sunday 9th June 2019, South Croydon Sports Club hosted a Badminton tournament in aid of Croydon Mind by kindly donating their Badminton courts and facilities. Croydon Mind is one of the charities being sponsored by the Club this year.

Competition was astonishingly fierce.  Thirteen pairs took part, including players from the Croydon Mind group.  Croydon Mind have a session at SCSC every Wednesday from 2pm until 3pm.  Players from the Mind session were paired with either members of Coulsdon & Purley B.C., or with those closely associated with the club.  The standard of these participants ranged widely and were all of good standard.
Several things were particularly notable throughout the event.
Firstly, the courage shown by our Croydon Mind participants, who braved what may, for some, have proven to be a daunting and difficult task, in finding themselves in a highly competitive Badminton tournament environment for the very first time, including the prospect of playing with partners that they had never met or played with before.
Secondly, we should raise our hats (or glasses) to each and every club member, for the manner in which they made our guests feel welcome and for the way they supported them so fully in making the occasion the "fun" tournament we were all hoping for.  We are more than grateful to all of them for their willingness to give up their Sunday afternoons in order to make the event a success.  

I would like to thank all of those who assisted in making this event possible and the great success it was.