News
> New Club Administrator
New Club Administrator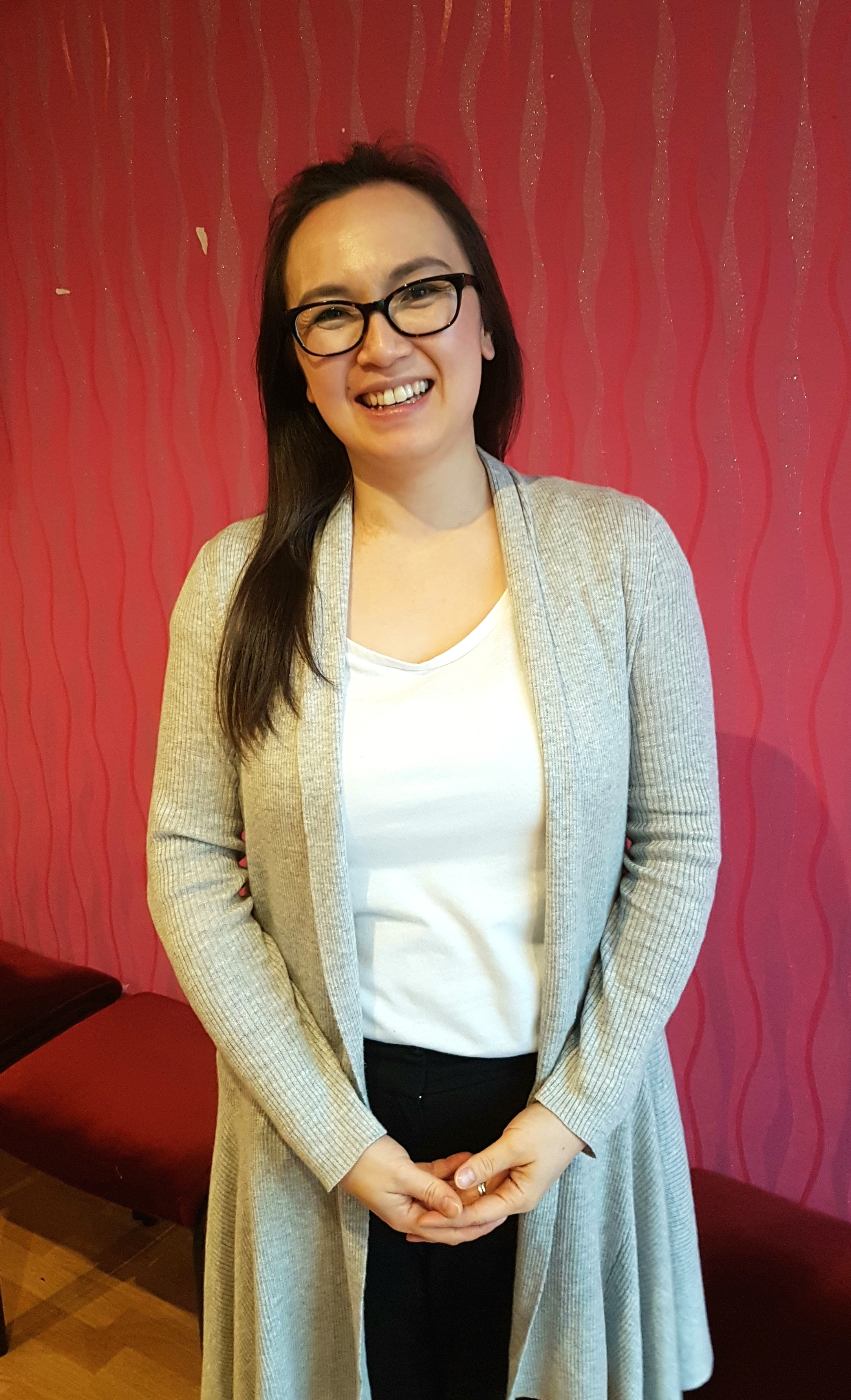 South Croydon Sports Club is delighted to welcome Joey Chong as its new club administrator.
Joey will be in the office from 09.30am until 3.30pm Tuesdays, Wednesdays and Fridays.
One of Joey's many duties will be to promote S.C.S.C. and its various sections, try and increase the usage of the club facilities, and to raise the club profile within the local community.
Joey will be there to help our members and users with any problems relating to the club.
Please make her welcome.