News
> 2020 Festive Opening Hours
2020 Festive Opening Hours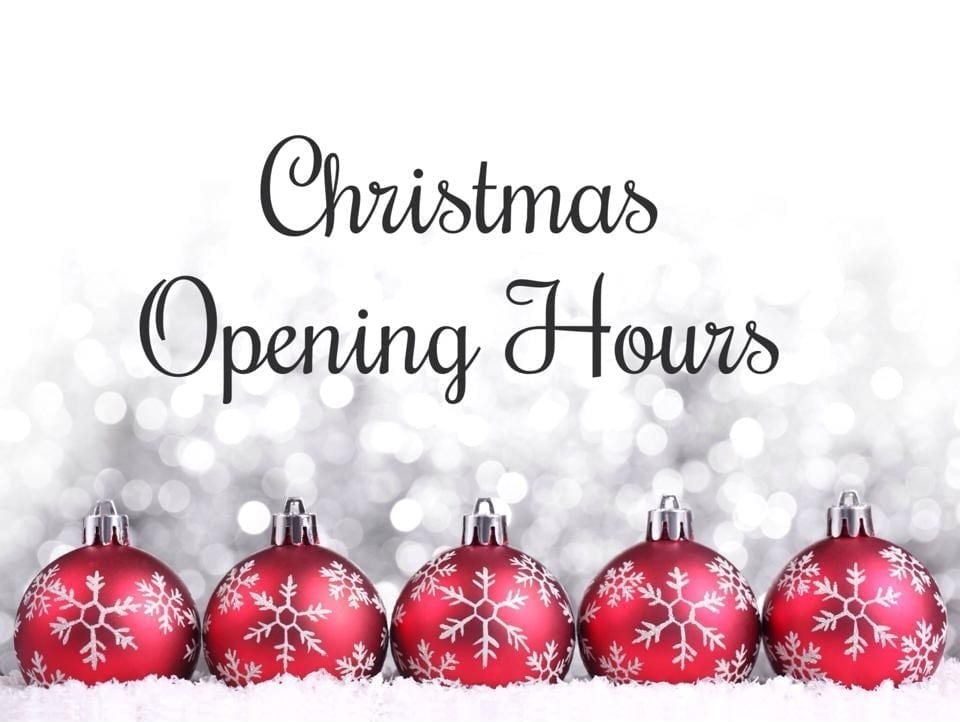 This year the Club will be closed for 5 days from Wednesday 23rd to Sunday 27th December.  The decision to close two additional days to our normal Christmas closure is to match the period we are to spend with our love ones in our Christmas bubbles.
The Club and all its activities will reopen on Monday 28th December and will remain open over the New Year period; open on 31st December and 1st January.  Covid Tier regulations remain in place over this festive period.  
The Club Office will be closed week of 21st December and will resume on Tuesday 29th December.  The Office will be closed on Friday 1st January.  
We thank all our members and users for their support and patience over this difficult and unprecedented year.  We wish you a Merry Christmas and Happy New Year.