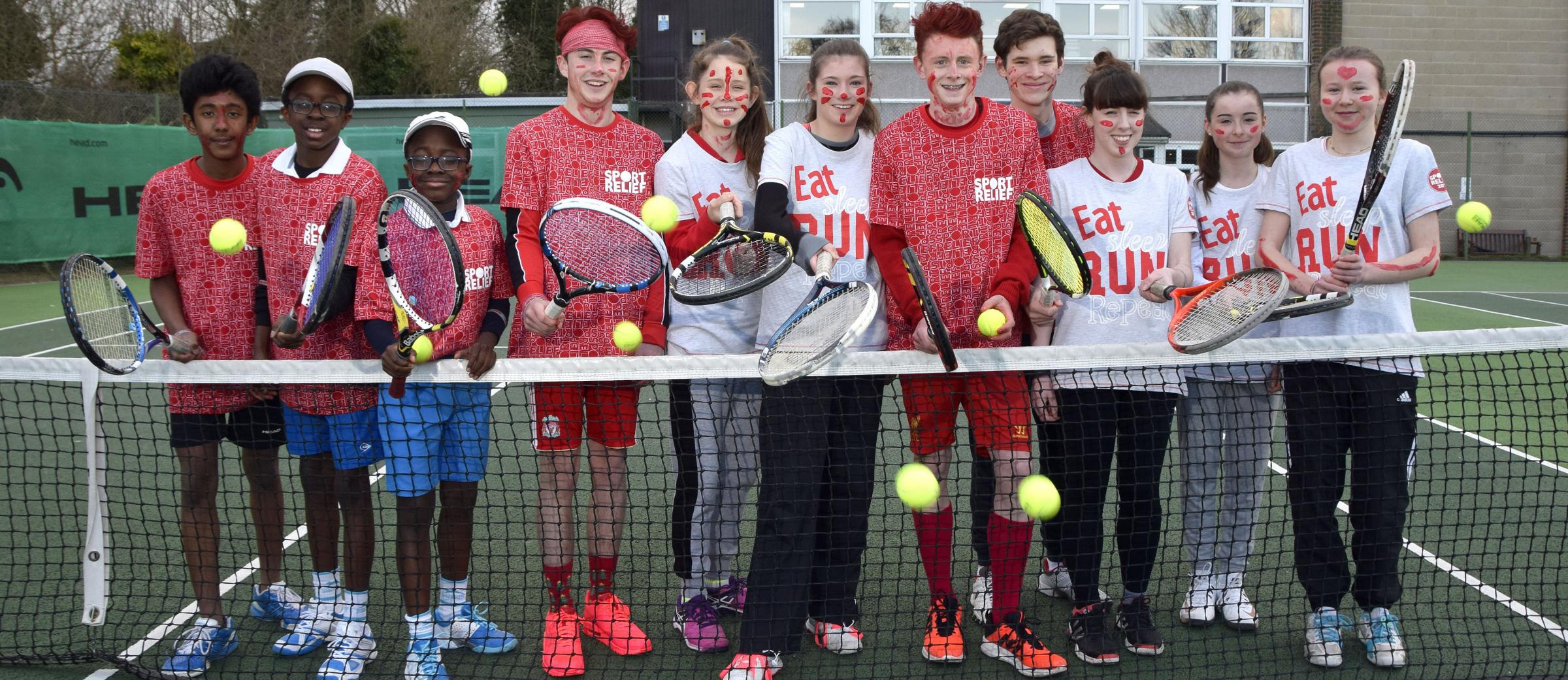 Tournaments & Events
2021 Summer Finals Day took place on 11th September. A large crowd was treated to a thrilling and entertaining afternoon of tennis.
This years winners were:
Ladies Singles: Sook Hee Choi
Men's Singles: Kofi Winney
Ladies Doubles: Jo Green and Sook Hee Choi
Men's Doubles: Dan Reuben and Lyle Wheeler
Mixed Doubles: Maria Menezes and Jack Murray
Men's Plate: Paul Bennett
We run a variety of tennis tournaments and events throughout the year, ranging from the competitive Summer Tournament to fun charity fundraising events.
When the weather allows, these are accompanied by a BBQ on our advantageously placed grassy bank overlooking the courts.